For the Most Enterprising Founders
Together we are reinventing the way the world works.
Our track record in the enterprise is unparalleled. Since 2009, we've invested in and partnered with more than 400 of the world's most tenacious enterprise software companies from seed to IPO.
$5B INVESTED
30+ IPOS
100+ Acquisitions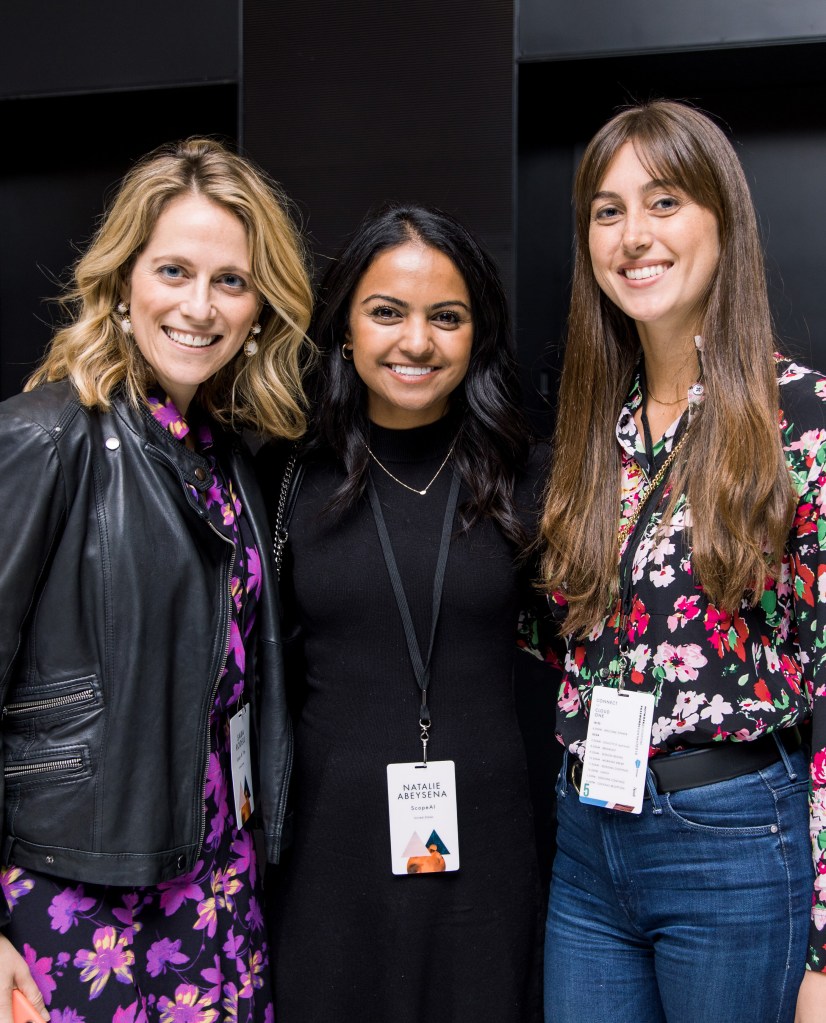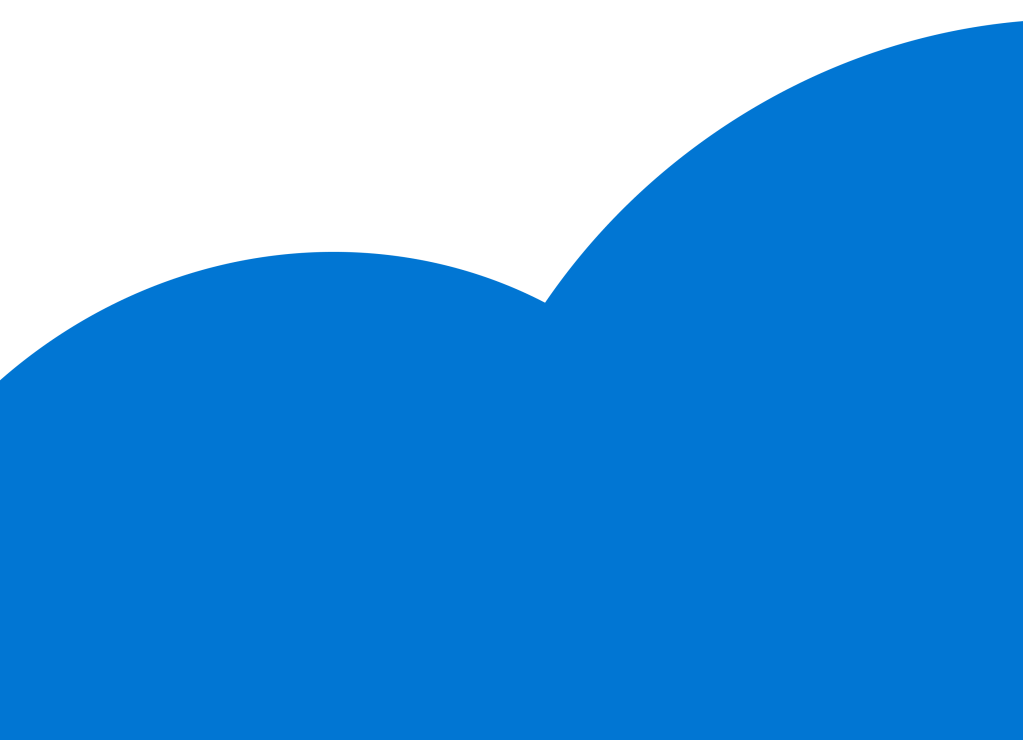 A PROVEN TRACK RECORD
We leverage our decades of expertise in the cloud and our long-term relationships with key decision-makers at thousands of businesses around the world to give you an unfair advantage, help you build credibility, and accelerate growth.
Access
A shortcut to the market
Salesforce Ventures introduces you to the right customers committed to digital transformation. Our companies benefit from connecting with our Innovation Advisory Board — a formal group of C-level and senior executives and technical leaders from Fortune 500 and private companies across various industries. These relationships provide our companies with early product feedback, insider perspectives, and a faster route to market.
Advice
Learn from the most experienced leaders in the cloud
We provide founders with advisors who are also active, current senior executives at one of the most successful cloud companies of all time. When we commit to your company, we share our expertise, frameworks, and best practices around equality, go-to-market, governance, hiring, marketing, pricing, product, and more.
Credibility
Instant Brand Lift
An investment from Salesforce Ventures is a signal of confidence. And whether it's helping your team recruit talent, land new customers, speak to the press, or present to industry analysts, we can support your efforts to make an outsized impact.
Community
All the best enterprise software companies of today and tomorrow — all in one place
Salesforce Ventures has built the world's strongest ecosystem of cloud companies. We bring people together in groups, large and small, in person and with the help of technology so that you can learn directly from one another.
Our Core Values
Our core values guide everything we do as a firm and as people. We strive to bring out the best in one another and inspire the entire industry through our actions.
EARN Trust
We are your long-term partners
We work to earn the trust of our founders, partners, and the broader industry through our actions. We lead with integrity, sincerity, reliability, and transparency. We approach every interaction with empathy and openness. We are known for bringing values-driven capital to the market.
MUTUAL Success
Our entrepreneurs' success is our success.
Our entrepreneurs' success is our success. We recognize the importance of the founders' vision and leadership, and that we just play a small part. We aim to be a constructive partner in helping your business grow. In a complex and uncertain environment, we quickly respond to emerging challenges and provide our companies with trusted counsel and relevant resources.
COURAGE
We reinvent together
It takes courage to embrace the risk of redesigning the way the world works. We invest in founders who imagine better outcomes and do the hard work to define the future of our industry. You are the ultimate change agent, and we endeavor to be there side-by-side as you build a generational company.
Equality
We believe everyone deserves equal opportunities
We believe everyone should be seen, heard, valued, and empowered to thrive. We are allies who celebrate differences in our experiences, backgrounds, and ways of thinking. We strive to become the destination for underrepresented and underestimated founders across geographies. We work with our portfolio to incorporate best practices to build more diverse and inclusive companies from top to bottom.
---
VALUES IN ACTION
Salesforce Ventures Impact Fund
Our Impact Fund accelerates the growth of enterprise software companies addressing some of today's most pressing needs, including education and reskilling, climate action, diversity, equity and inclusion, healthcare, and providing tech for nonprofits and foundations.
Supporting Underestimated Founders
We support and sponsor multiple organizations that lift up underestimated founders and investors, including AccelerateHer, Black Women Tech Talk, Black Venture Institute, BLCK VC, Culture Shifting Labs, Hidden Genius, NVCA VC University, TechCrunch Include, Women in Cloud, and more.
In 2020, Salesforce Ventures announced $100M in intentional capital to empower enterprise software companies led by underrepresented minority founders.
Salesforce Ventures co-founded Black Venture Institute, which aims to foster more equity and opportunity through education and access in the venture capital industry. There are roughly 75 Black check writers in venture capital today. Black Venture Institute will graduate 300 fellows in three years, to 5x that number by 2023.
We also host multiple events for female founders and executives throughout the year, which foster community building, mentorship, and leadership.
Pledge 1%
Modeled after Salesforce's 1–1–1 model, Pledge 1% allows companies to donate 1% of their time, equity, product, or profit back into their communities. Now more than 12,000 companies worldwide have taken the pledge. We invite all entrepreneurs and their companies to commit to Pledge 1% integrating philanthropy into their business from an early stage. Over 190+ companies in our portfolio have joined the Pledge 1% movement.
Cloud Gives Back
Each year, we host The Cloud Gives Back, a day in which we bring together more than 300 employees from across the Salesforce Ventures portfolio for a series of volunteering events across San Francisco and London.
HOW WE INVEST
FLEXIBILITY ON STAGE & CHECK SIZE
Our goal is to partner early and increase our support and commitment over time as you scale. Our initial investment can be as early as the seed round, and we have the flexibility to invest up to the IPO. Our structure provides us with the flexibility to lead or participate in funding rounds. We are patient capital and operate like an evergreen fund.
A QUICK PROCESS
When you're building a company, the last thing you need is for your investors to slow you down. We operate at the pace of an independent fund and have refined our investment review process over the years to prioritize speed and simplicity for founders.
INVESTING IN THE FUTURE OF WORK
As part of Salesforce Ventures, Slack Fund partners with early-stage founders from Pre-Seed through Series A.
Locations
We believe that innovation can come from anywhere. We have locations in:
LONDON
SAN DIEGO
SAN FRANCISCO
NEW YORK
TOKYO