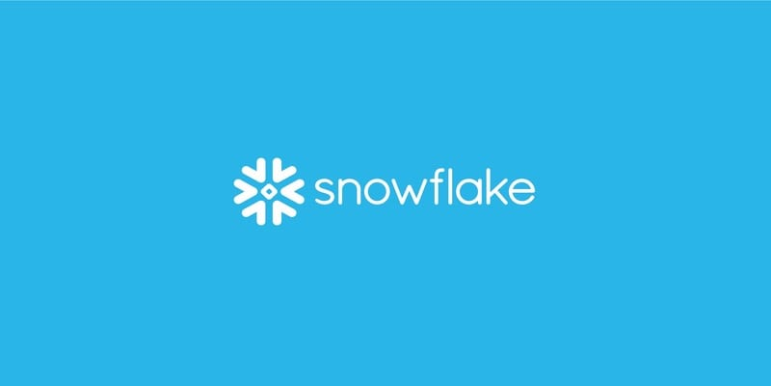 perspectives / Portfolio
Investing in Clarity: Our Investment in Snowflake
The cloud boom has led to an explosion in productivity, but many potential gains remain untapped due to challenges in managing all the resulting data. Salesforce Ventures announces its intention to support companies that make sense of it all, including a new investment in Snowflake.
Businesses all over the world are striving to become data-centric as a way to compete in the era of digital transformation. But in order to gain the biggest advantage, they need to master the challenge of organizing data easily, quickly, and economically across all their data apps and data stores. This is the true promise of "digital transformation."
However, as enterprises see the benefits of analyzing data about every aspect of their business, from sales and marketing to finance and operations, they find themselves with limited ability to access all of the insights these data hold. Why? Much of the data is trapped in silos, which can only be unlocked with heavy engineering and data science efforts. When leaders attempt to run high-value data analysis to solve more complex business problems, they realize they need more infrastructure and new solutions to manage the data, as well as more comprehensive data governance strategies.
It's a massive opportunity for companies that can seamlessly manage the mashup of data. At Salesforce Ventures, we're putting our weight behind multiple solutions in this emerging category, including our latest investment: Snowflake. We co-led the latest Series G investment alongside Dragoneer Investment Group.
San Mateo, Calif.-based Snowflake was founded eight years ago to create the first cloud-based analytics database. Backed by prestigious investors such as ICONIQ, Sequoia Capital, and Sutter Hill, Snowflake employs more than 1,500 people. Among its more than 2,000 enterprise customers are Capital One, Electronic Arts, Overstock, and Sony. Customers love Snowflake so much that it's not uncommon to see a company ramp up its spend in just a few months, from tens of thousands to millions of dollars. It's one of the fastest-growing SaaS companies we've ever seen. Last May, the company brought in Frank Slootman, former CEO of ServiceNow and Data Domain, to scale the company to the next level.
Snowflake today is a widely used solution for customers to store and analyze their operational data, including CRM data. Many of our customers also use Snowflake for their data warehouse to visualize their data in both Einstein Analytics and Tableau. With this investment, we will continue to strengthen our partnership.
Snowflake's cloud data platform includes three layers: storage, compute, and cloud services. What makes it unique is the way the company has architected this structure to allow customers to quickly scale new warehouses and share and access data between them. Snowflake is built on top of AWS, Azure, and GCP, and gives customers the choice to run Snowflake on any of these platforms. And because Snowflake is cloud-native, it's faster and easier to use, as well as more scalable and flexible.
Snowflake separates data and compute functions so you can store all your structured and semistructured data in one place, allowing you to create and manage all your data workloads on a single platform. For enterprises that are running lots of data-heavy applications, this is a big deal. Snowflake's virtual warehouses are independent compute clusters that can simultaneously access the same data storage layer to run different queries without impacting the data or causing any performance issues.
Performance is phenomenal. Elastic compute makes it possible to instantly scale up and down and build multi clusters. You can start querying as soon as you load your data, and once you store it, your data is encrypted. It's a game-changer for any business that relies on speed and security, such as those in finance or healthcare.
As companies around the world continue their data transformation and bring on more cloud applications that generate and consume more and more data, the need for solutions to control the data will continue to intensify. We're committed to helping Salesforce customers manage this transition by supporting startups that are innovating in this space.